Claustrophobe Wizard
Just a little experimental Puzzlescript game I've been working on. You can mess around with the source here.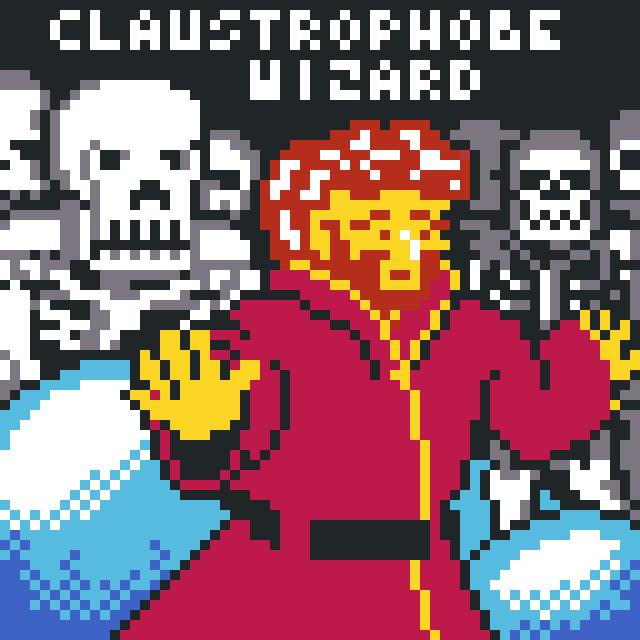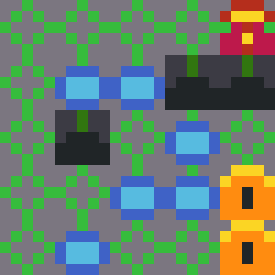 Comments
Log in with itch.io to leave a comment.
Hi, just tried your game, it's really fun!! Really like the simple yet strong art direction too. Congrats!
Hey thanks! I spent a long time fiddling with the visual style of this one, there's only so much you can do in Puzzlescript, but it can be easy to make an ugly looking thing.
Hi , I really liked your games, it reminded me Solomon's Key on NES, congrats !
Check on my games if you have the time ;)