Eye of Shadow
A ghoulish horde, a botched ritual, a hidden temple, a powerful shield.
A zini adventure designed for The Vanilla Game, but easily run in the sensible RPG of your choice. Includes a village, a dungeon, and encounters for the surrounding wilderness.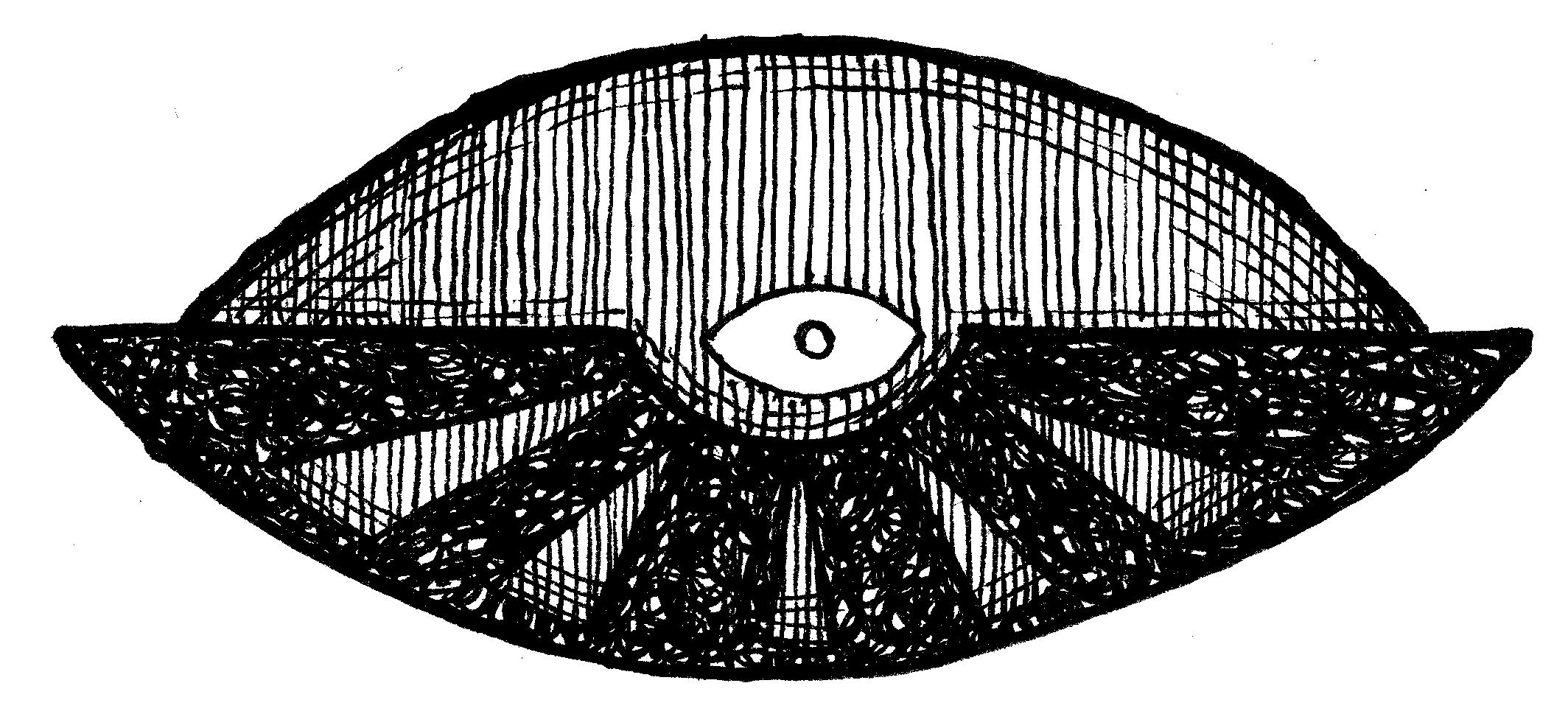 This dungeon was originally posted for free on my Ko-Fi Page. which is the best place to keep track of me online now. Come over if you're interested in my work!

Download
Click download now to get access to the following files:
Eye of Shadow 03.pdf
950 kB
Eye of Shadow Plaintext.txt
5 kB