Twenty-Sided Terror
I just about had this ready for Halloween. As I'm posting it, we've almost reached December, but any time can be spooky time, am I right?
This is a horror RPG for two players; a Protagonist and a Storyteller. The rules are specifically about exploring a haunted house, but the details are up to the Storyteller. The mechanics are designed to take the focus away from combat, and put it more onto giving the Protagonist space to come up with clever solutions, and having those dashed away by an uncaring roll of the die, regardless of either player's desires.
This game is very not done yet. If you have suggestions for how it could be better, you can leave them in the Google Doc version.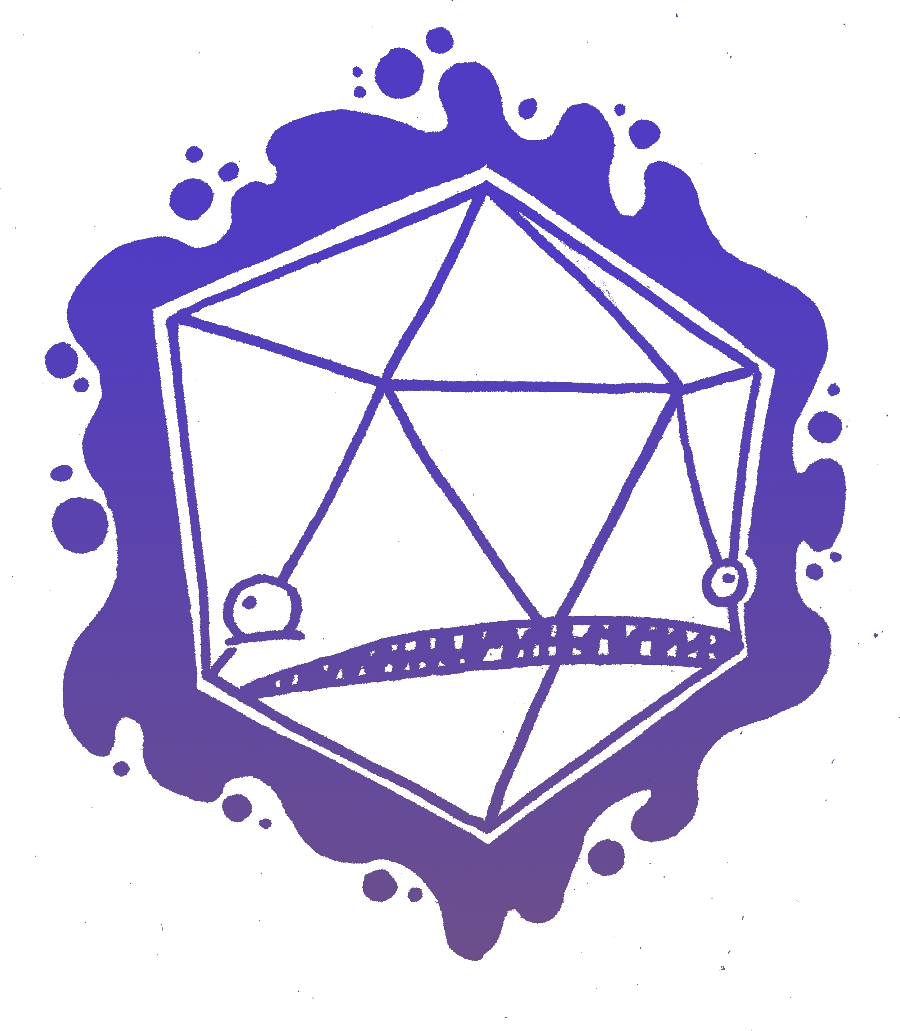 Download
Click download now to get access to the following files:
Twenty-Sided Terror V1.0.pdf
251 kB